WHISKY MAKING DAY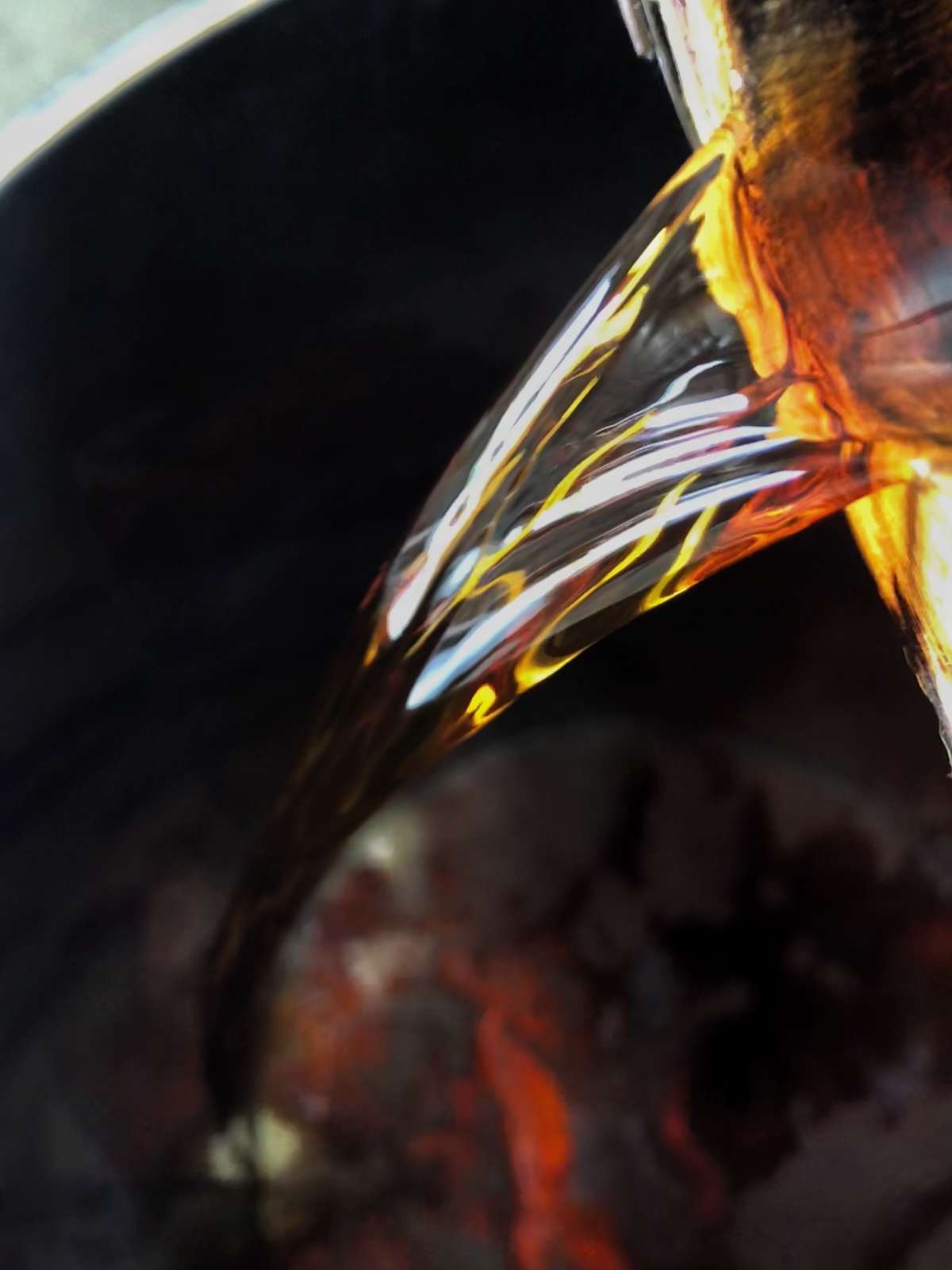 Nonesuch Whisky Day
This is a unique opportunity to spend the day with us producing a craft Whisky.

You will be absolutely hands-on as you experience traditional craft distilling first-hand in a small family operated distillery.

Don't just watch someone else making Whisky. You will be actively involved in everything from milling the grain, mashing-in and producing the wort, taking specific gravity readings, starting the fermentation and you will be alongside the distiller as the Low Wines are distilled to produce the New Make Whisky Spirit.

During the distillation you will help determine the "cut points" when the fores, heart and feints are separated.

You will also prepare a cask and fill that with the New Make Spirit. You will also sign and date the filled cask.

On top of the fun we know you will have during your Whisky Making Experience a bottle from the cask you have filled will be reserved for you to purchase (if you wish) at our trade wholesale price.
KICK OFF YOUR NEXT ADVENTURE
Take your Tasmanian Whisky Journey to the next level in a real craft distillery,

Nonesuch Distillery is located in beautiful rural Tasmania on a working farm with plenty of opportunities for some fantastic photos of old farm buildings, farm animals and wonderful landscapes.
The Ultimate Experience For Whisky Lovers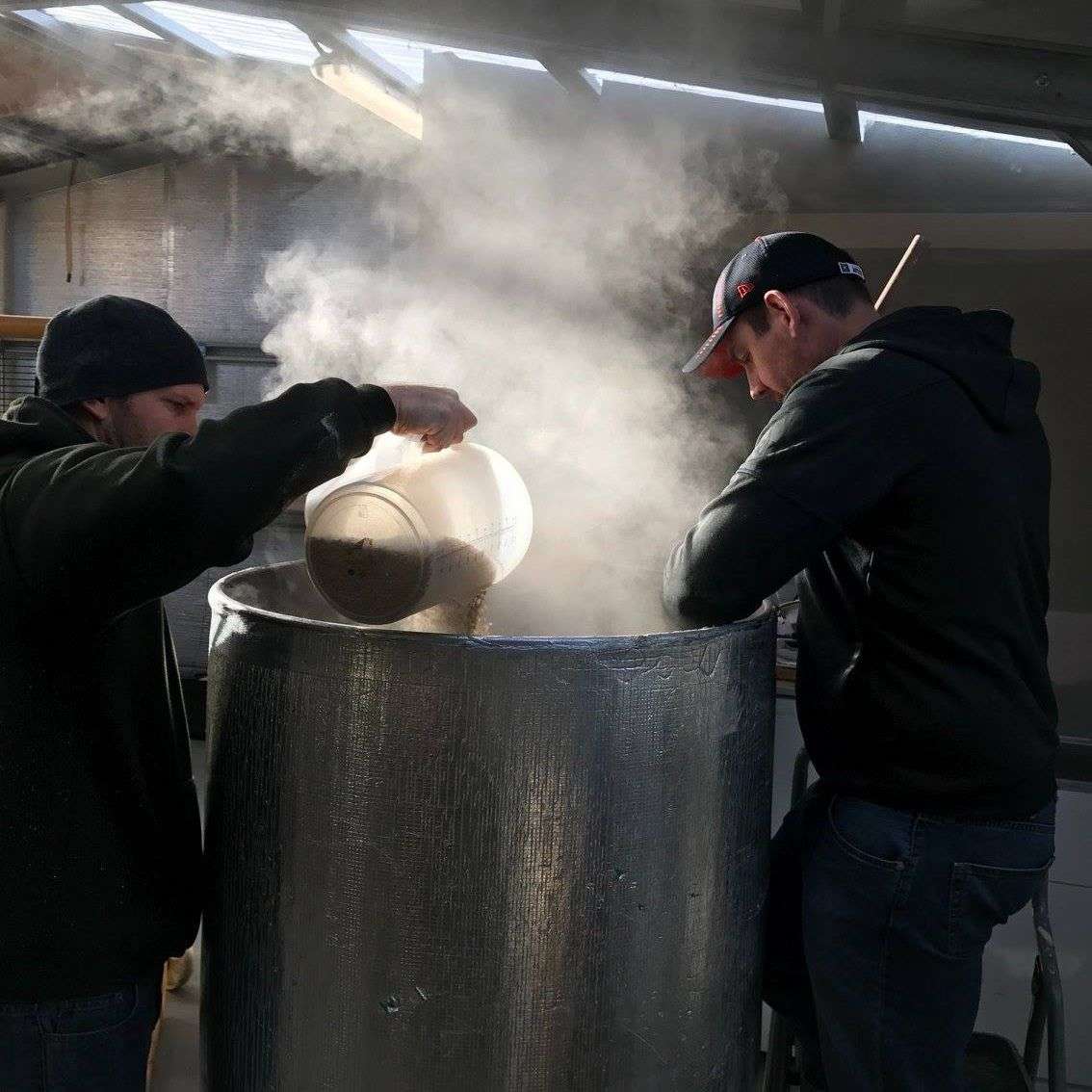 Getting grains into the mash tun is where all good whisky starts.ext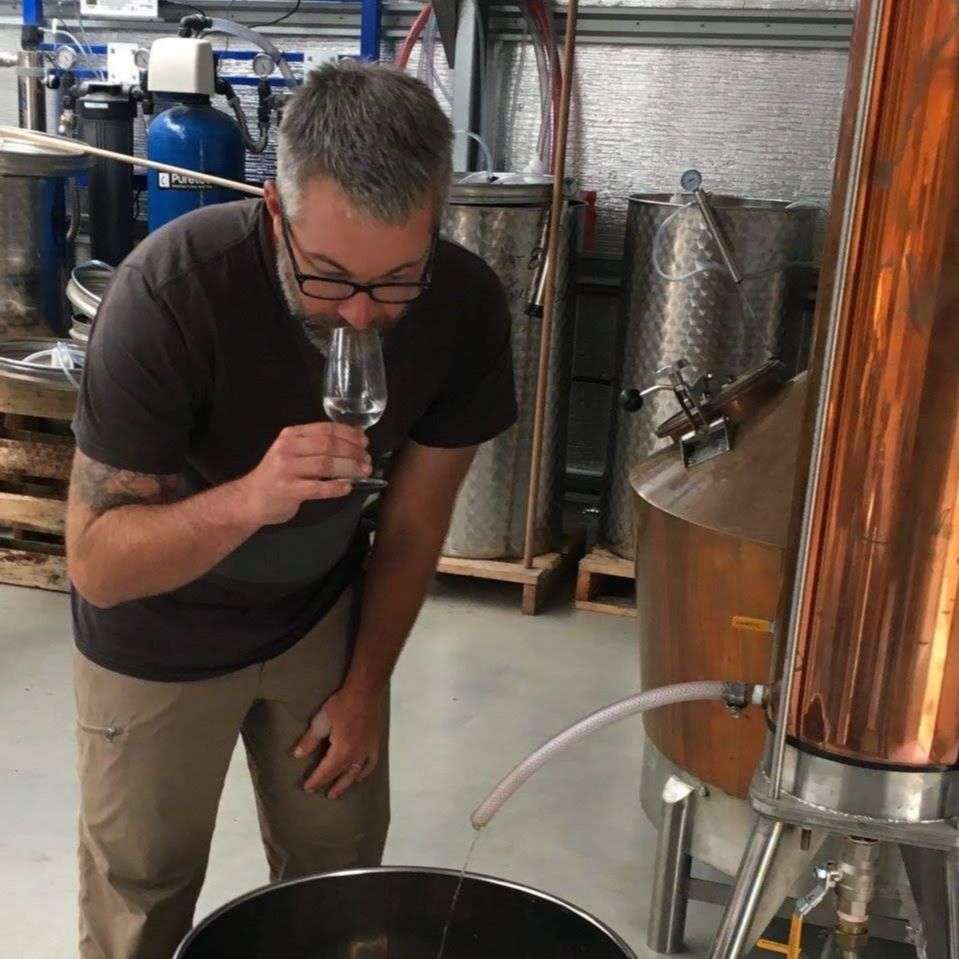 Run the still and make the cut points to get the best spirit for the barrel.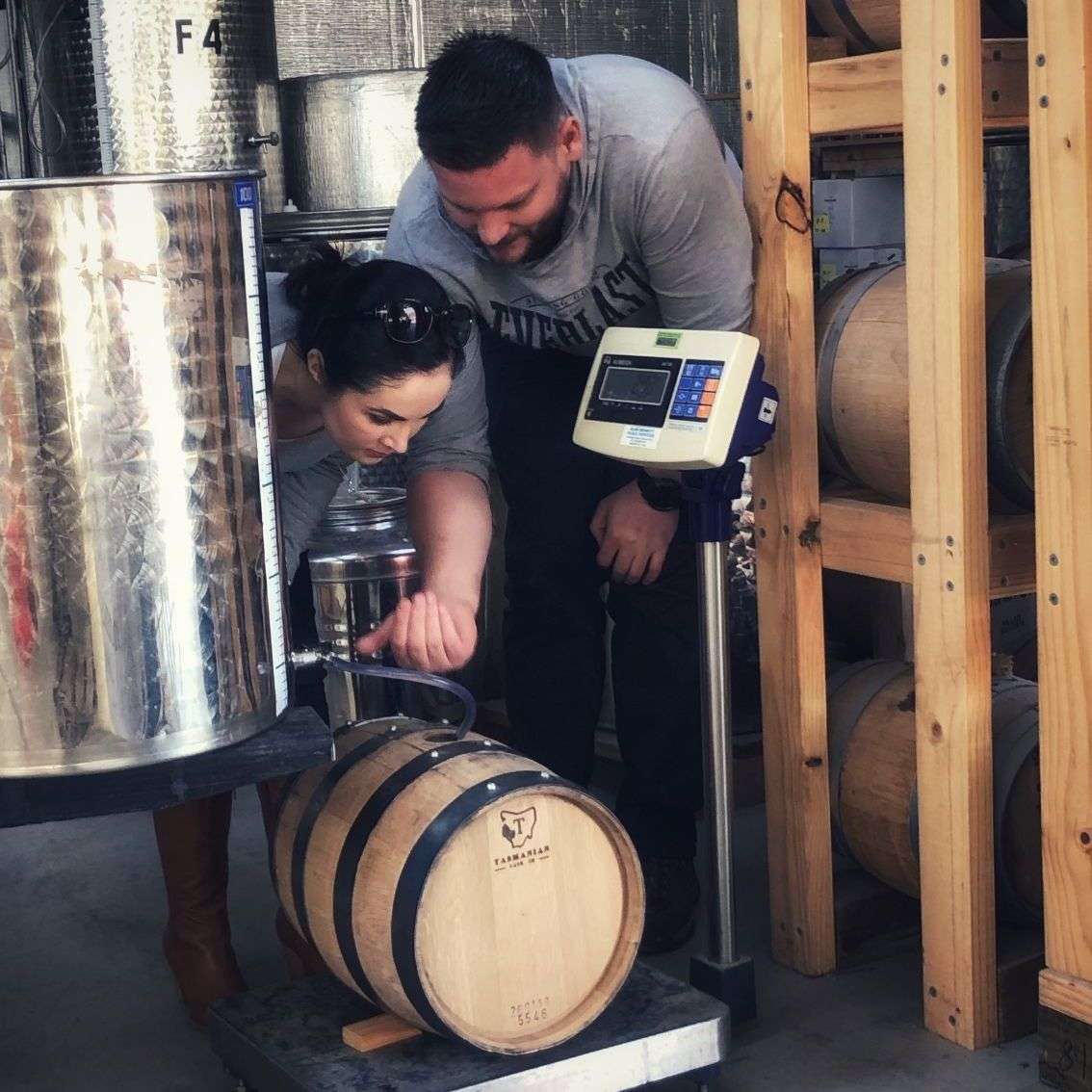 Fill and sign the barrel where the spirit you distilled will spend the next few years maturing to its best.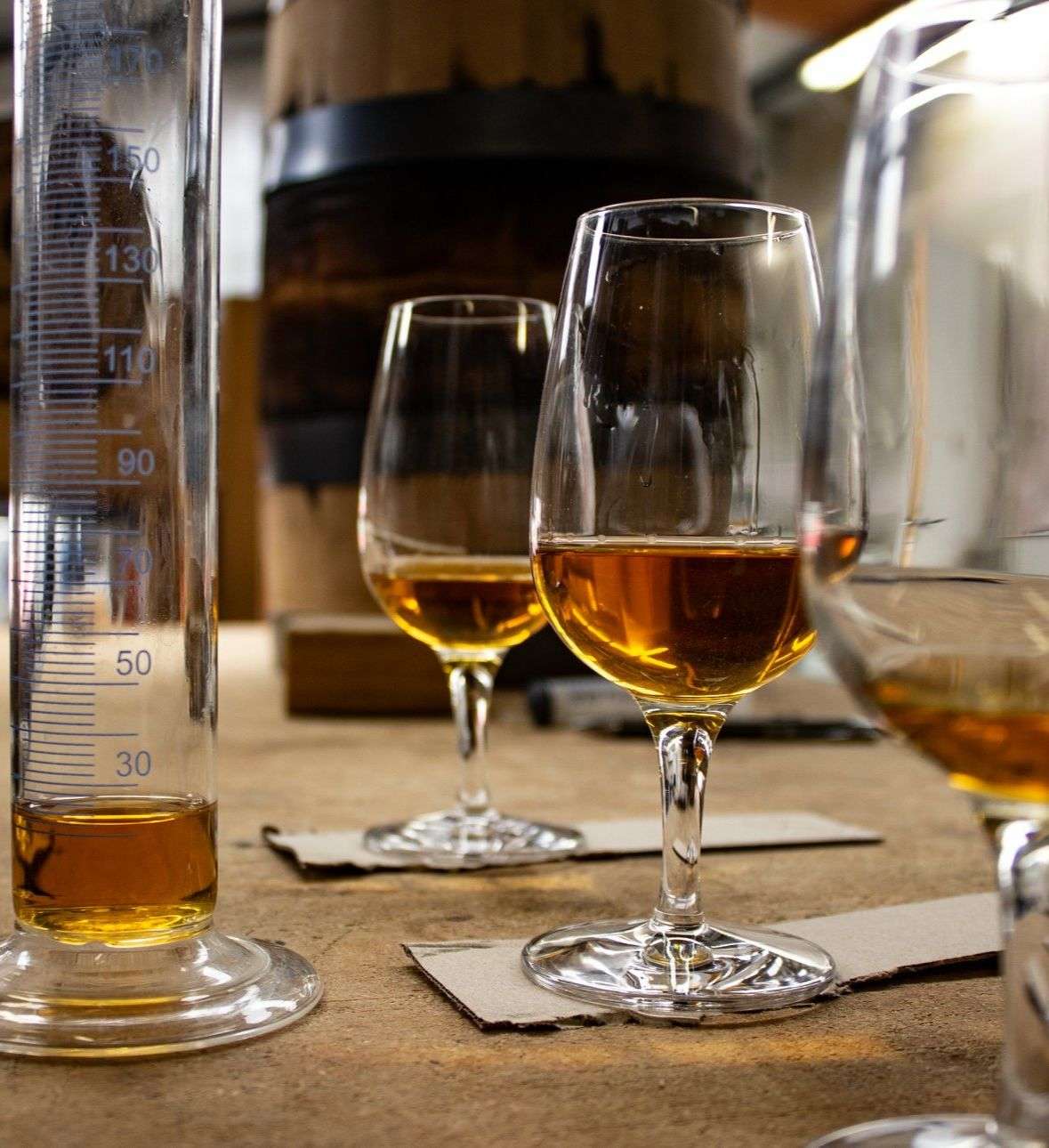 BE THE DISTILLER

The day includes a workers lunch in the distillery, morning tea, tastings of the Nonesuch range of products as well as a dram or two straight from the barrel in our bond store.



Cost $430 per person
(minimum 2 persons per booking)
If you wish to have an exclusive day just for yourself the minimum booking cost will apply.
We limit your group to a maximum of 4 people due to space and so that you have a great experience. Contact us for a group price for 3 or 4 people


Please Note:

Participation requires a certain level of fitness as some aspects entail physical activity. The NONESUCH WHISKY MAKING EXPERIENCE takes place in a working distillery and as such is unsuitable for anyone who has an underlying health problem that would prevent them from carrying out physical activity or standing for long periods of time.
Travel to and from the distillery is not included in the price.

This Experience is not designed to be a course for aspiring distillers and does not incorporate the technical details required to commercially produce spirits.